nizeshot GmbH
Maximilianstr. 2
80539 München
Deutschland
Tel.: +49 89 205008 910
E-Mail: mart.stanzl@nizeshot.com
Registergericht: Amtsgericht München
Registernummer: HRB 215695
Geschäftsführer: Martin Stanzl
Umsatzsteuer-Identifikationsnummer gemäß § 27 a Umsatzsteuergesetz: DE 813 981 943
Plattform der EU-Kommission zur Online-Streitbeilegung: https://ec.europa.eu/odr
Wir sind zur Teilnahme an einem Streitbeilegungsverfahren vor einer Verbraucherschlichtungsstelle weder verpflichtet noch bereit.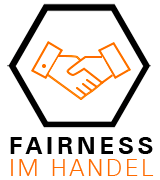 Mitglied der Initiative "Fairness im Handel".
Nähere Informationen: https://www.fairness-im-handel.de
nizeshot GmbH
Maximilianstr. 2
80539 Munich
Germany
Telephone: +49 (0) 89 205008 910
E-Mail: mart.stanzl@nizeshot.com
Register Court: Amtsgericht München
Register Number: HRB 215695
Managing Director: Martin Stanzl
Value Added Tax Identification Number according to § 27 a Value Added Tax Act: DE 813 981 943
Platform of the EU Commission for Online Dispute Resolution: https://ec.europa.eu/odr
We are neither obliged nor willing to participate in a dispute resolution procedure before a consumer arbitration board.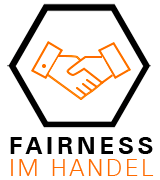 Member of the initiative "Fairness in trade".
Further information: https://www.fairness-im-handel.de